Register Now
Secure your Kiama I do passport & boarding pass
Tell us in 25 words or less what will make your perfect wedding
Hand in your boarding pass to enter the competition
Prize money can be used with any of the participating suppliers
$5000 towards your reception can be used with any of the participating suppliers
Want to win $5000 towards your wedding reception?
Who doesn't! Come along to Kiama I Do wedding trail and visit the participating venues and suppliers.
Fill in your boarding pass telling us what will make your perfect Kiama I Do wedding in 25 words or less, then hand it in to enter the competition!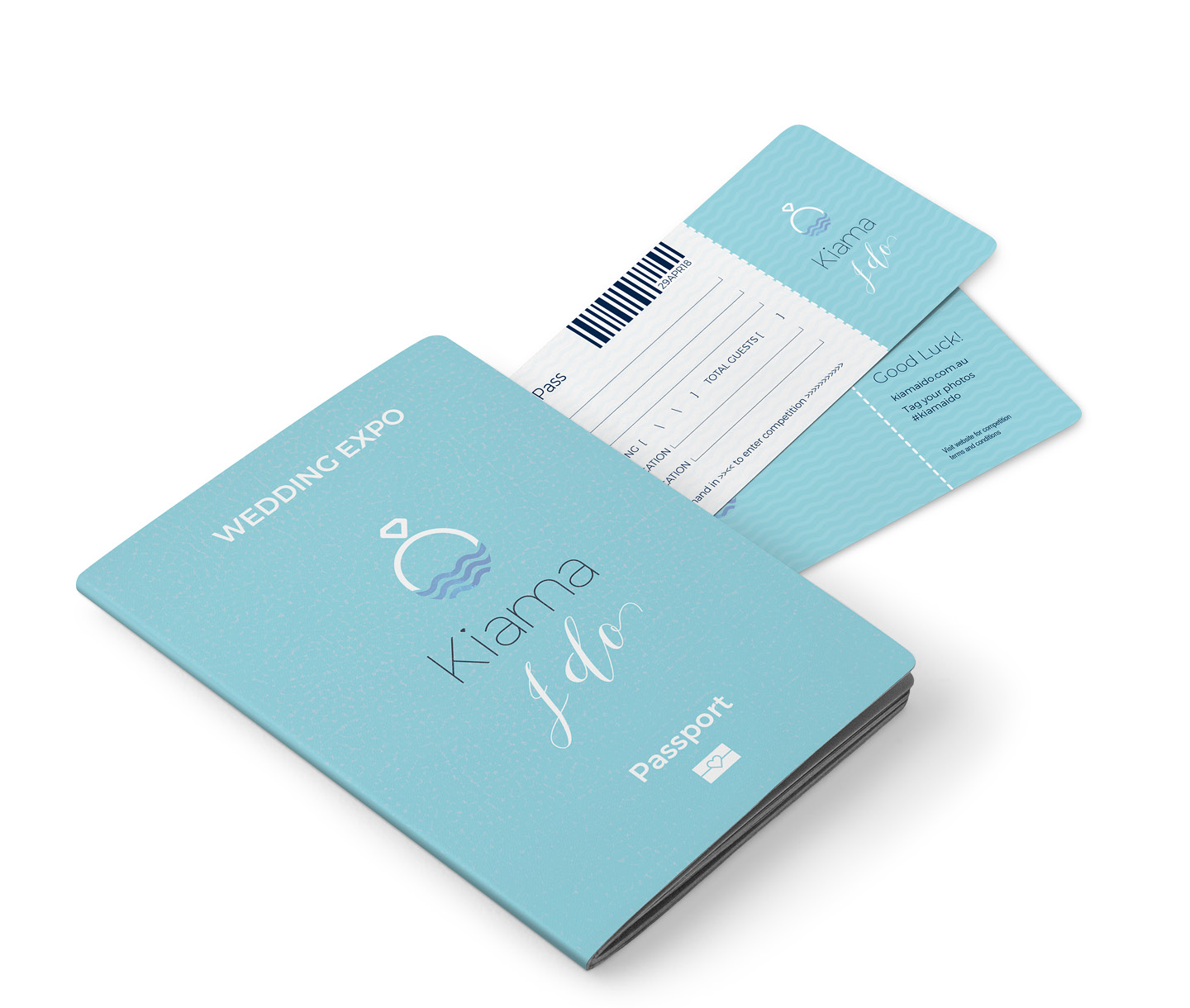 The Passport
Includes contact details for over 40 hand-picked exhibitors 
Meet our talented and local suppliers who will provide inspiration on how to create the perfect day
 
The Boarding Pass
Your ticket to $5000
Fill in your details
In 25 words or less tell us what will make your perfect Kiama I Do wedding.
Hand in your boarding pass after visiting the venues and suppliers
The winner will be chosen on Monday 30th April at 10am
Entry tickets are limited
Time remaining to guarantee your passport and boarding pass
Register Now
for your chance to win $5000 towards your wedding reception